Our Producers
Information and contact details of all the AOC Luberon producers
To find a producer, select a village, or scroll down the list below.
Aureto Vignobles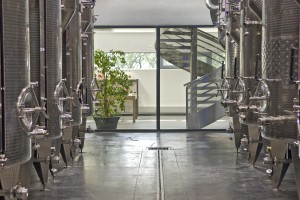 Hameau de la Coquillade - 84400 GARGAS
Tel. : 0490745467 / Fax : 0490747186 / E-mail :

Cave coopérative de Lumières
Cave de Bonnieux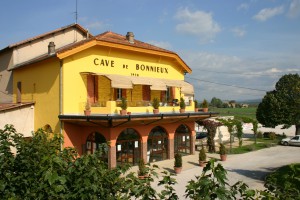 Characteristic : Small producer's market in front of the cellar every Wednesday morning.
The "Cave de Bonnieux" is the oldest cooperative cellar in the Vaucluse. Its 90th anniversary was celebrated in 2010.
Quartier de la Gare - 84480 Bonnieux
Tel. : 04 90 75 80 03 / Fax : 04 90 75 98 30 / E-mail :
Website : http://www.cave-bonnieux.com
Cave du Luberon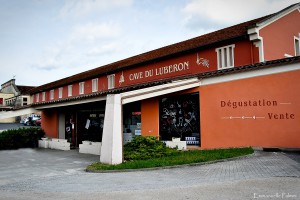 Cave Louérion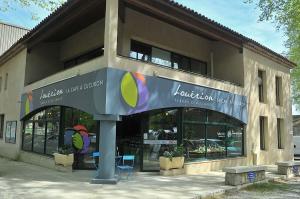 15 cours St Victor - 84160 cucuron
Tel. : 0490772102 / Fax : 0490771110 / E-mail :

Cave Louérion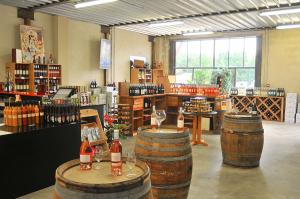 Avenue de la Gare - 84160 CADENET
Tel. : 0490686430 / Fax : 0490682584

Château Blanc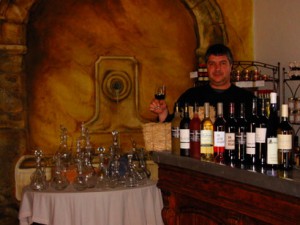 Château Constantin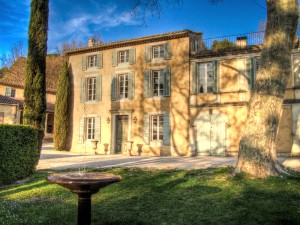 Château de Clapier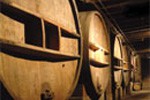 Château de l'Isolette
84400 APT
Tel. : 0490741670 / Fax : 0490047073 / E-mail :